Annual Photographic Print Competition 2021-2022
Published 07:53 on 2 Apr 2022
'People' category was won by John Young with his black and white coffee maker image which showed action, differential focus and effective use of slow shutter speed.

'Environment including Pollution' won by Adrian Bowden again with a black and white image which is well composed, simple and has impact.
'Sailing' and 'Overall Winner' is John Harding with a stunning panoramic shot of a wind surfer.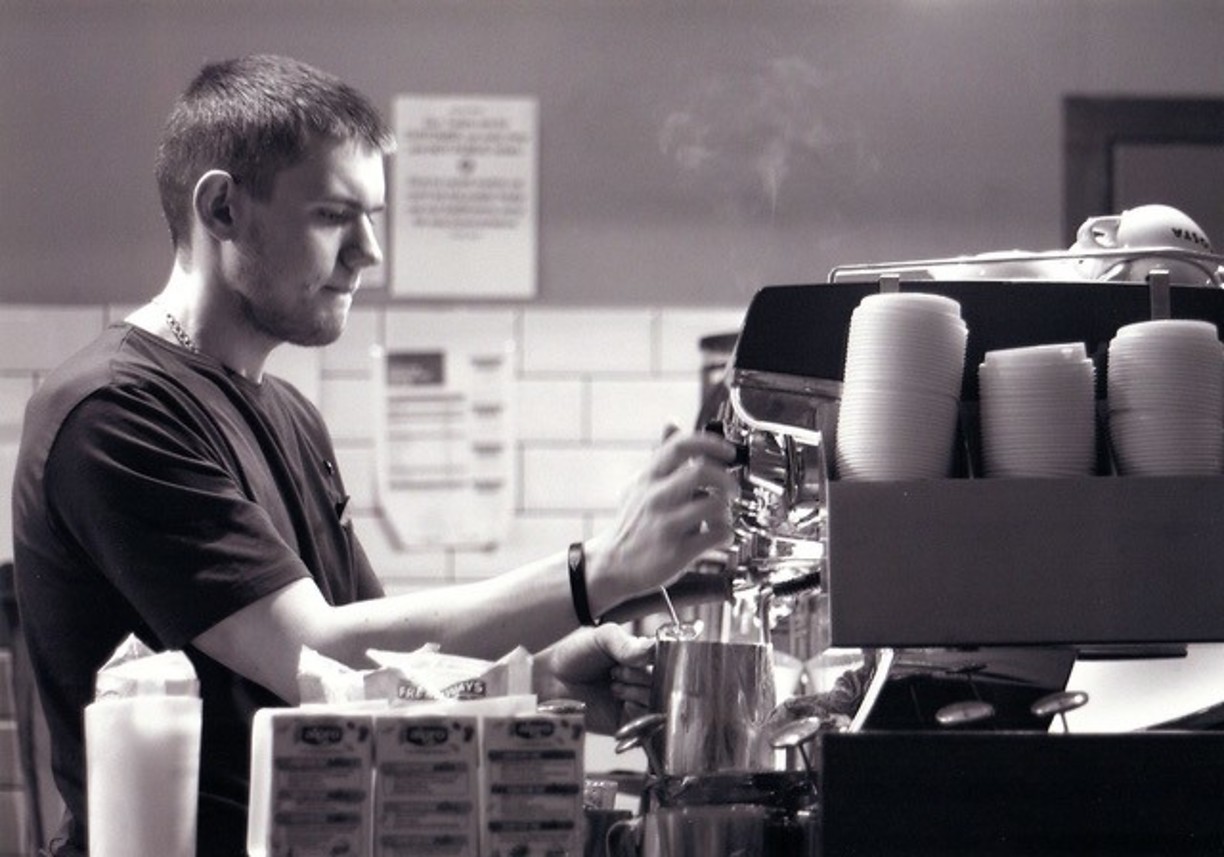 Last updated 08:50 on 2 April 2022