Dinghy Racing News........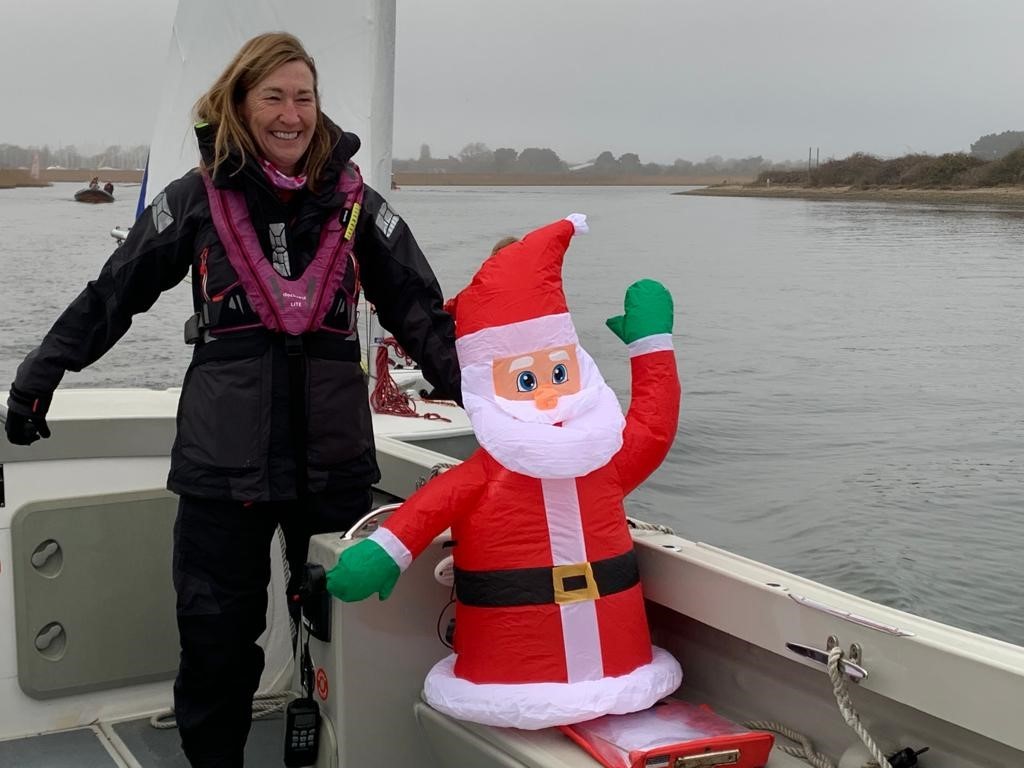 Published 17:32 on 22 Dec 2021
Winter Dinghy Sailing Series
A fantastic Winter Series has just been completed and the turnout has been amazing!
Class 4 saw 25 sailors compete over the 4 weekends, Scow Class had 16 sailors and several more Scow class members doing duties and the Finn Sunday series saw 10 competitors in total.
The volunteers have been super- we run 5 separate boats between the Race Committee boats and Escort crews - (that is 10 volunteers each race), as racing takes place both in the harbour and the river. Thank you to the bosuns for keeping that number of support boats ready to go. Often unseen but without you we couldn't run.
Winners.
Class 4 Sat- 1st- Alex Atkins, 2nd- Mads Fry
Class 4 Sun- 1st- Keith Mitchell, 2nd- Mads Fry
Finn Sun- 1st Simon Percival, 2nd- Alex Atkins
Scow River Sat- 1st- Graham Fairbrass, 2nd- Paul Mecklenburgh
Scow River Sun- 1st Paul Mecklenburgh, 2nd- Graham Fairbrass
Last updated 17:32 on 22 December 2021