CHRISTCHURCH CARNIVAL FIREWORKS
Published 15:43 on 11 Aug 2023
CHRISTCHURCH CARNIVAL FIREWORKS
With Ooooohs and Arrrrrrrrrs a packed quay and clubroom enjoyed the splendid Carnival Firework Display on Saturday.
Yachts were dressed, the
BBQs were sizzling, and the mobile bar were pulling pints of Madri. There were
even some delicious Pizzas served straight from the oven. A great time was had
by all.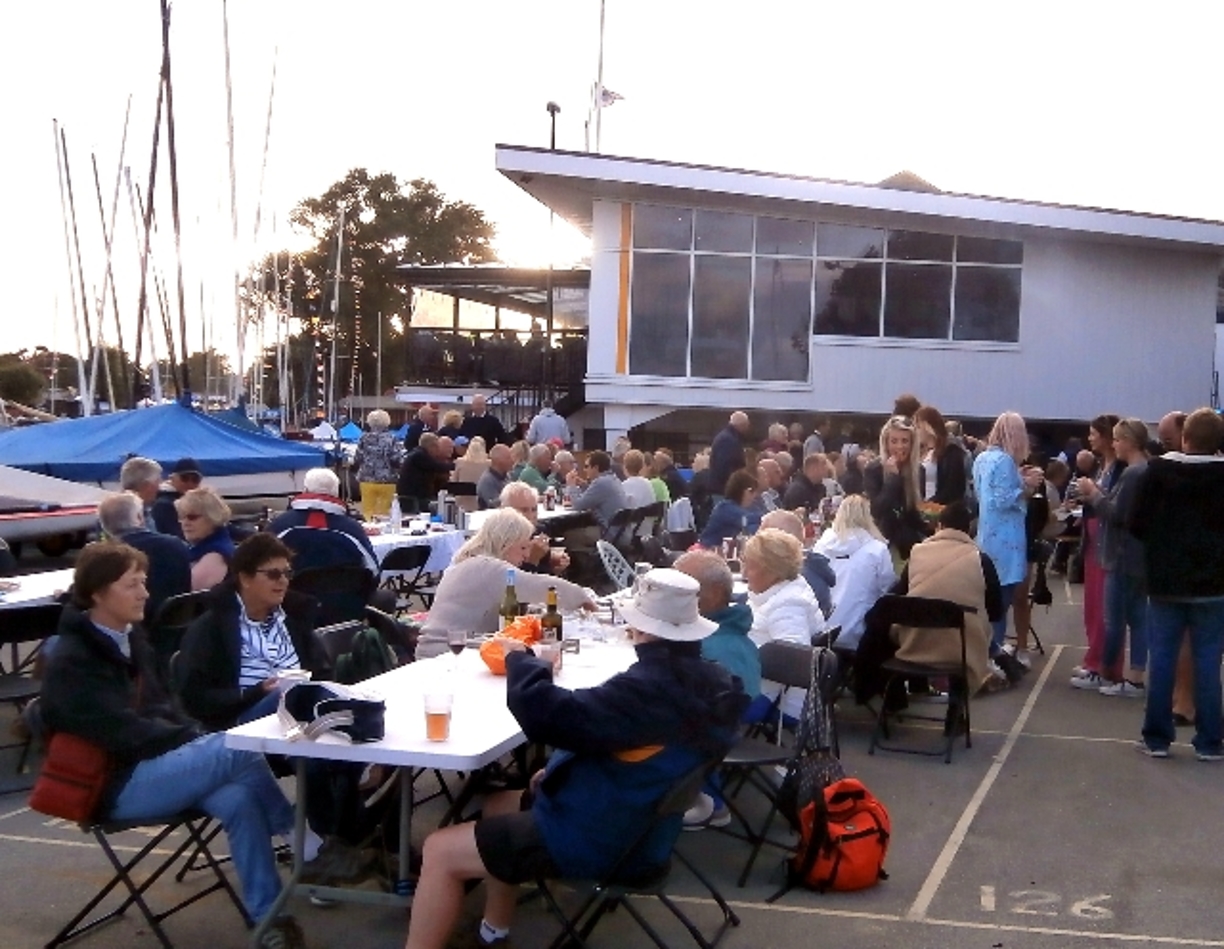 Last updated 06:59 on 15 August 2023